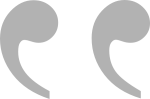 On a trip down memory lane, Sarah Bowe discovered that the industrial landscape of Liverpool's Dock Road area is teeming with unforetold surprises as well as a fair sprinkling of irrepressible Scally wit.
Is it my childhood memories of visiting my nan in Liverpool that prompted me to return to the area? In those days, the journey involved passing the same fish and chip shop above which Cilla Black was apparently born. Our car could literally have exploded from the yelling of four boisterous kids all clamouring for "Our Cilla". This was followed by the dreaded journey under the Mersey Tunnel which as a puzzled child, I could never truly believe existed under all that water.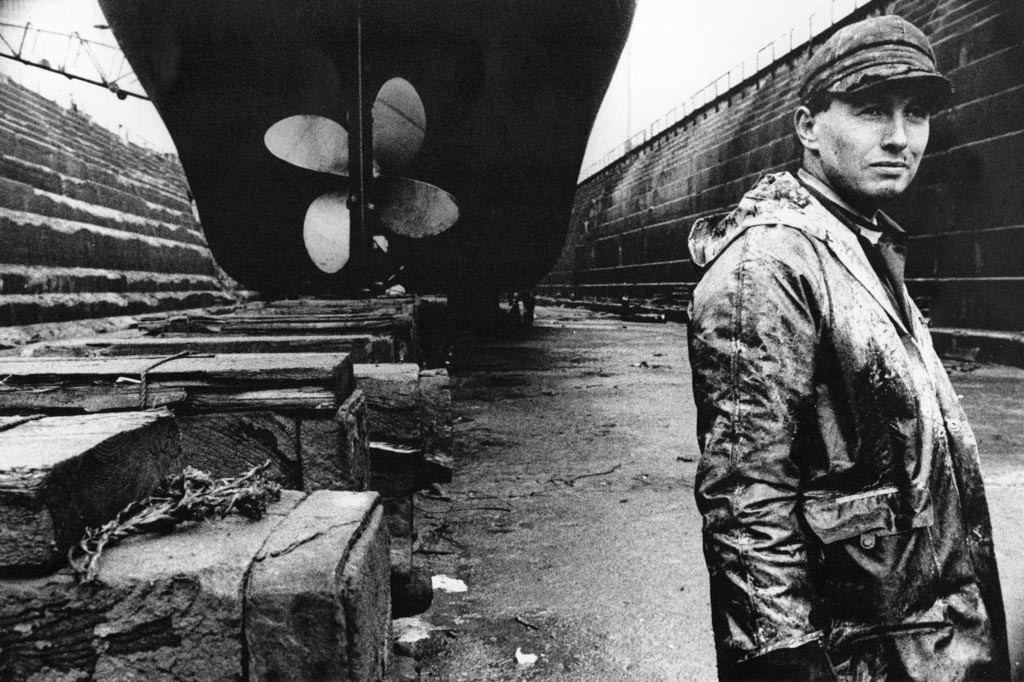 After having had our tea with nan, usually cold ham salad and tinned fruit, we used to return home via the notorious Dock Road that, like the Mersey Tunnel, seemed to continue forever.
Today I am back, sitting alone behind the wheel of my own car and missing my noisy companions. On a dark, overcast day the stretch of the relentless road could easily fill the most hardened heart with gloom. It is difficult at such moments to comprehend that Liverpool was once a thriving port, a place from which my grandfather and great-grandfather sailed. The skyline of the Mersey bustled with ships and paddleboat and the port then provided work on a large scale for its people, and protection from the driving north-west rain in the form of a huge steel umbrella. The only umbrellas to be seen today are those made from less robust materials. Nowadays, The Dock Road may not be considered the most picturesque of places. Primarily an industrial area combining the Regent and Waterloo roads, it runs alongside the Liverpool Dock Estate. It is a lively one of great contrasts - modern industrial units, luxury apartments hived from derelict warehouses, and everywhere walls splattered with graffiti. At the same time, the road is punctuated by several café kiosks and a few pubs catering for the passing trade, as well as small businesses, from taxi ranks to scrap metal merchants and haulage contractors. The sights, sounds and smells of these places can only be encountered through intrepid investigation. In Canada Dock, a ship carrying vegetable oil and a crew of Portuguese, Polish and Ghanaian sailors has pulled into the harbour. As I investigated the underbelly of the hull, a pungent stench of oil filled my nostrils. A docker, working nearby admits "I wouldn't bloody dare travel in this death trap" and adds sarcastically "We have to crawl through these holes with blow torches, you know! You'd be all right, you're small enough." For contract workers this is hard graft, seven days a week. I overhear the manager put one docker on the spot. "You will be working tomorrow, won't you? (tomorrow being Sunday). The docker admits that he cannot afford to refuse this offer as jobs are hard to find but he stoically admits "It does get to you after a while, especially with the family to attend to". Such work is also a highly dangerous. I read some weeks later that a Portuguese trading vessel had been lost at sea.
Stanley Dock market is a real crowd puller on Sundays and is held in the splendour of the proud tobacco and rum warehouse, a grade 2 listed building. I stroll down to an area of wasteland, strewn with rubbish and bric-a-brac, overlooked by the majesty of the Liver building. It is bitterly cold and deserted, apart from one or two souls rummaging amongst the piles of rubbish. An old sofa burns in the near distance where some children are playing. They cry out for my attention. "Yeah, there was a car boot sale here earlier on. What are you taking photos for?"
I walk to the Dominion Pub nearby, glancing at a toy donkey that has recently been set ablaze. As I was warming through with a hot toddy I began to collect my thoughts and impressions. The baby asleep in Blanche's Cafe, the kids on the waste ground, garrulous Mary Anne Frank (two of the café owners I met). As I thought about these people, their friendliness and resilience, I couldn't help but wonder about the reality of Thatcher's so-called economic miracle. But then you have to believe in miracles if you go to the Dock Road in Liverpool where humour and sadness, beauty and dereliction, exists in equal measures.